Easier way of purchasing licenses? Try our webshop!
26 Mar 2021
From now on, you have the option to purchase EasyCargo tickets and licenses through our new webshop. This new way of ordering is not only faster but also more suitable for those customers who are not able to place an order directly in the EasyCargo application.
What license keys can I buy in the online store?
You can order 24-hour Tickets, one-month licenses, or one-year licenses. Tickets can only be purchased as a pack of 10. If you need a different quantity, you can make an order in the EasyCargo application, or contact us. The minimum order of 24-hour tickets is always 10.
What should I do after ordering a license/ticket?
You will receive a license key, which you simply enter in the appropriate field in the EasyCargo application.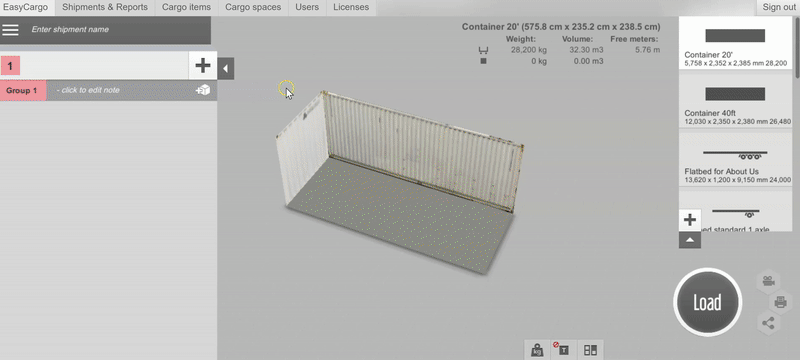 Let off some steam!
In addition to licenses, you can purchase our popular "Container Challenge" puzzle, too. It's great entertainment not only for schools, but also for your customers, employees, or colleagues.
P.S.: The game may seem simple at first glance, but believe us, it's not!