EasyCargo Worksheets Are Not Only For Schools
6 Jun 2022
Do you remember our recent post in which we shared three practical exercises to test your container load planning skills? It's these exercises (in a slightly modified form) that are a part of worksheets – a set of tasks primarily intended for high school and university students to train their knowledge of load planning in EasyCargo.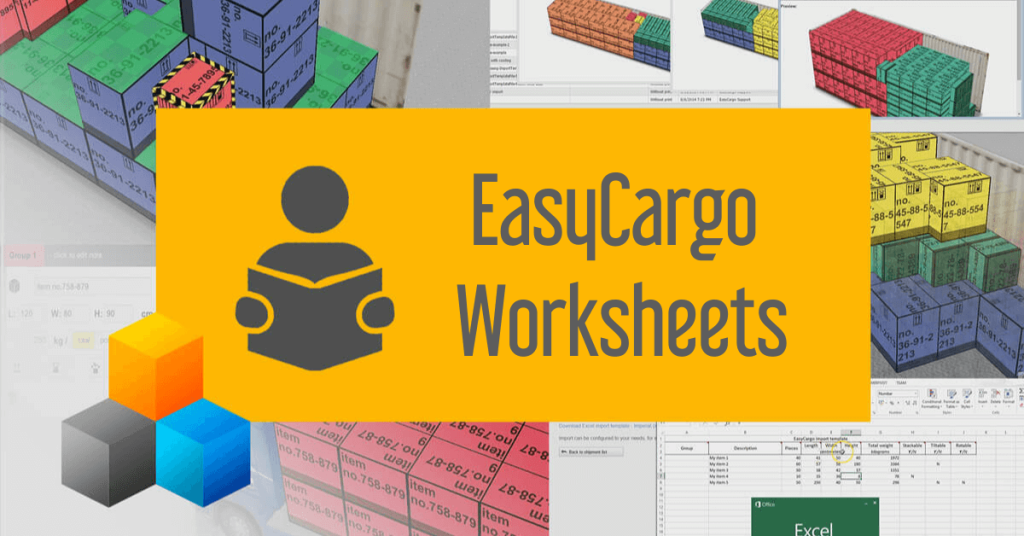 These tasks are specially designed so that you can try out as many EasyCargo features as possible. From loading three products to more complex loading using priority groups, manual load plan adjustments, step-by-step load plan creation, or creation of your own cargo space.
Working with worksheets
Worksheets exist in two versions. The first version only with tasks is intended for the general public and is free to download. The second one contains step-by-step instructions on how to solve each task and is available only to teachers registered in the EasyCargo to Schools program.
All you need to complete the tasks is an EasyCargo account and internet access. Tasks for the public are available in PDF format or as a Google document. If you can, work with the PDF version – you'll be able to enter images or answers directly into the appropriate boxes, making solving tasks and correcting answers much easier.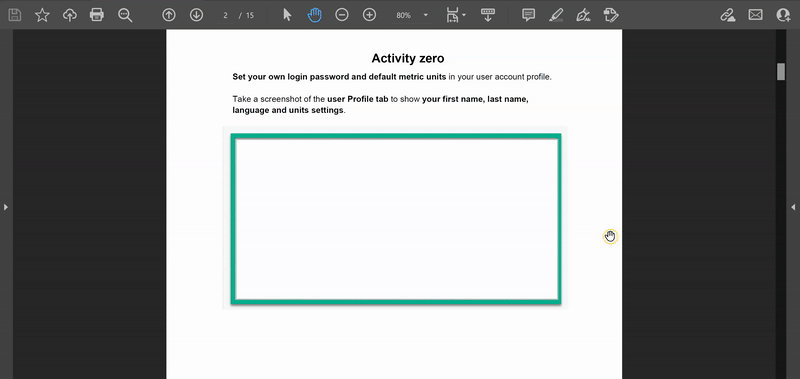 Where to download worksheets
As already mentioned, there are two versions. You can download the one for the general public under the following links:
Where to find results
The second version of worksheets, i.e. the one with the detailed instructions and solutions of all tasks, is available only to teachers and professors registered in the EasyCargo to Schools program. To obtain it, please write to us at education@easycargo3d.com.
All tasks solved?
Congratulations! As soon as we issue another series of worksheets, we will notify you by email in case you are a part of the program.